Looking for entertainment?
Welcome to Pete G. Magic
FAMILY FRIENDLY Kids Birthday Entertainer in the San Jose Area!
Specializing in…
Kids birthday parties, private events and more!
About Pete
Pete G. has been performing magic professionally for over 15 years and has developed a show kit to help you remove all of the stress from putting a party together (and look good doing it). He's gone airborne to break a magic world record. Pete's specialized brand of family-style magic ensures that your guests are Entertained, Amazed, Amused. Ready to hang out? Simply click the contact tab above.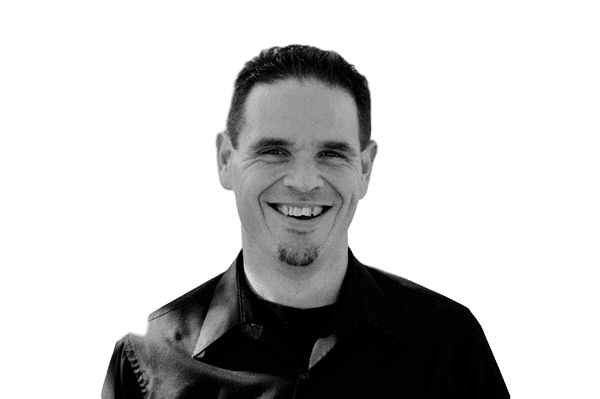 "
Pete G recently performed at my son's birthday party for ages 3-15. He arrived on time and provided us with a great show. All the kids and especially the adults enjoyed his performance and were very much entertained. I will be calling Pete G for my next party.
"
We are experienced
We Have Over 12 Years of Experience in The Industry
Pete wrote the book on planning the perfect birthday. That's not hyperbole. By curating ideas while teaming up with successful parties, he's put together the definitive guide on all things birthday. His goal is to ensure everyone at the party thanks you for such a great time.
Providing the Highest Quality Entertainment Services In the Area
Provide a dedicated date? (No other shows are accepted on your preferred day)
Encourage Mom or Dad, or Siblings to Volunteer
Customize the show to Your theme?
Eliminate ALL risk with a 100% Money Back Guarantee ? With no one claiming dissatisfaction?
Perform a show that is 100% Self - contained? There is no need to find odds and ends.
Offer unlimited email access? If you have ANY questions along the way, I'll make sure you're on track.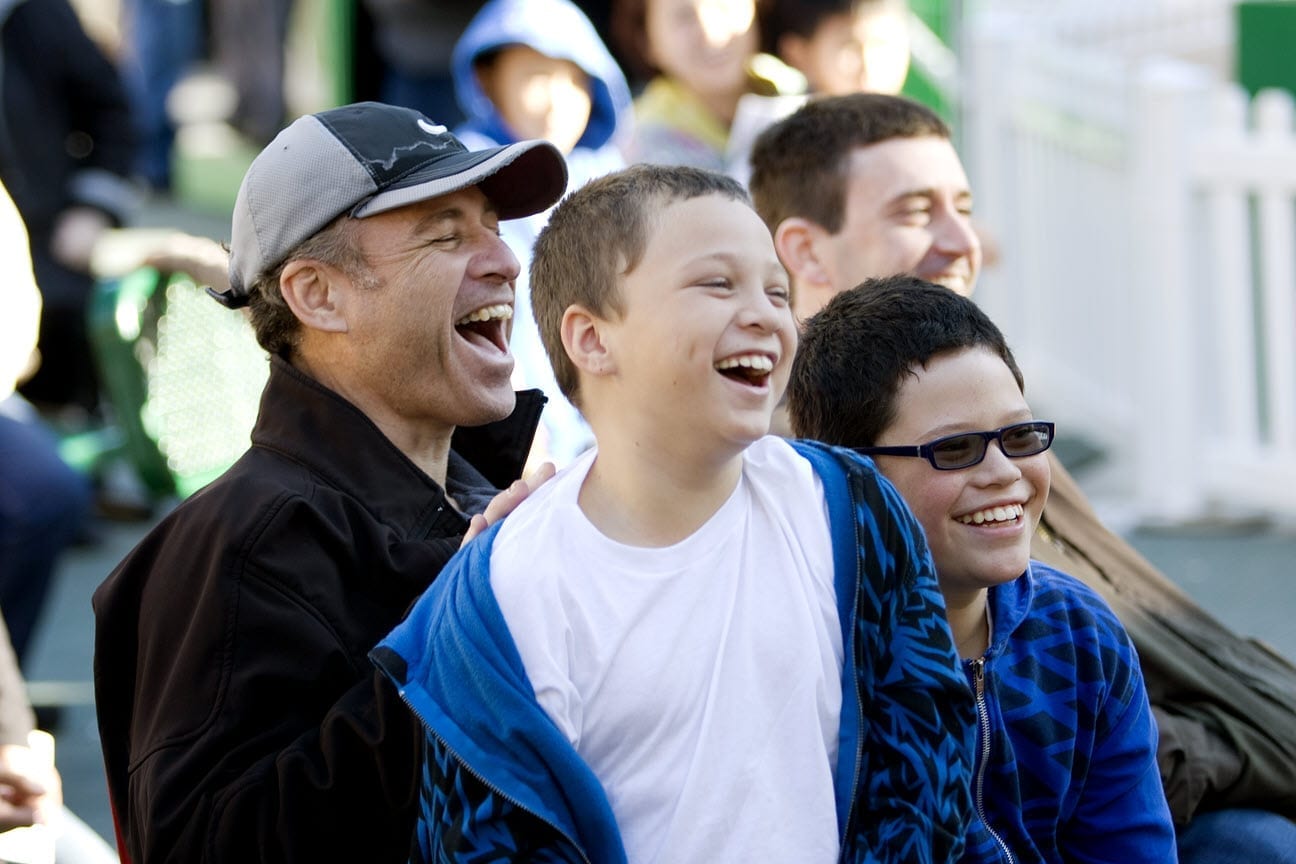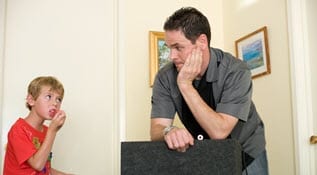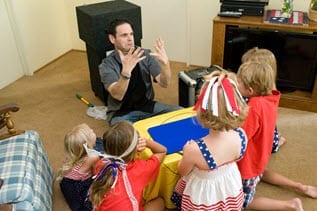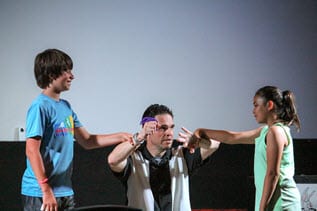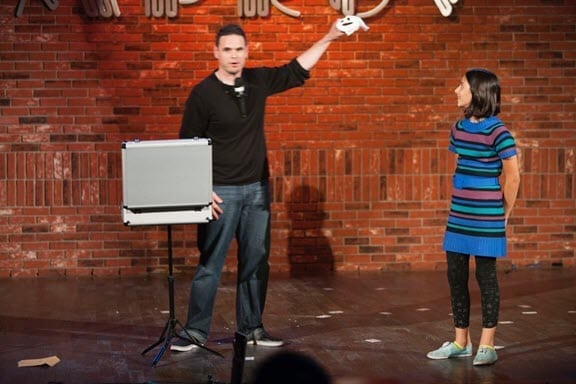 Pete was funny and had the kids in the palm of his hand. It was a cozy space for him to work in, but with his backdrop and other props, we had a big experience for our 6 – year old's birthday party.  It was worth it to see the kids' faces after each trick- thanks Pete G!
Pete G did a great job of entertaining
our party. We had about (17) 9 year olds over for my daughters birthday. She and her guests loved it. Someone took a picture of the audience during the show, in this shot every single person had a huge smile on their face. Pete did such a great job!"
Excellent Entertainer! The kids participated and laughed all the way. Some pretty interesting magic tricks and good humour along the way. We Loved it!
PETE IS A WONDERFUL MAGICIAN!! Pete came to our events twice and we love him! The children look forward to his magic tricks and he is great at keeping the adults and children entertained. I really recommend him for any event. He's a really great magician!
Message Us
Get In touch below. Ask Any Question or Start a Free Quote
Call Pete G.
408-512-9375
Office Location
2435 Rinconada Dr. #15 San Jose, CA 95125